BOX OFFICE HIT Nr ONE in Latvian cinemas 2018
NOT a single PROFESSIONAL ACTOR
1st Latvian fully CROWDFUNDED feature film
Lots of SPARKLING DIALOGUE
Graphic locations of
EASTERN EUROPE
<
Story
As preparing for his new assignment - to write a crime-story - TV Screenwriter engages in number of con-art activities. For research purposes only, of course!
Imant is commissioned to write a con-artist story for a TV series. Then he starts trying out his fictional cons in real life - only as a research for his script, of course!
But con scheme crimes soon becomes attraction and then - personal agenda.
The deeper in crime world the Screenwriter goes, the bigger the crimes and darker it gets!
And he should know better - at the end of all good stories characters do get what they really deserve!
Watch it, mister Screenwriter!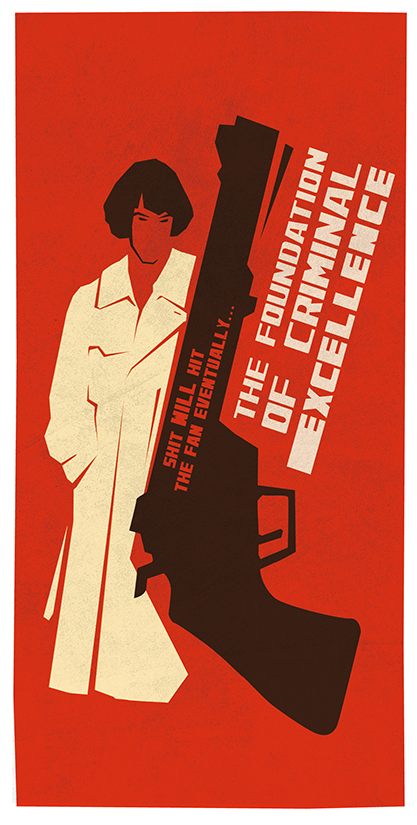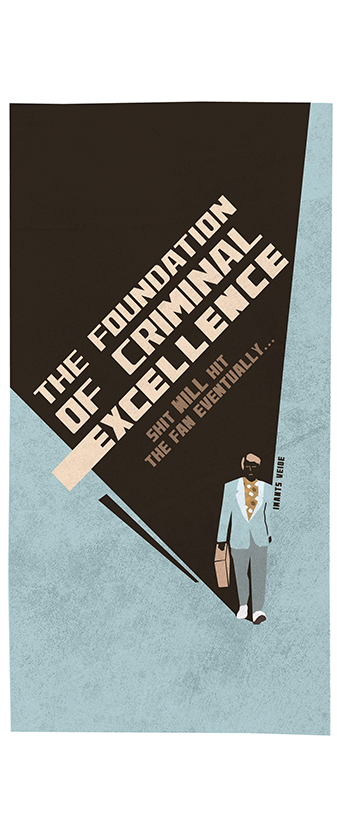 Main CHARACTERS

Incognito

Mr. Vintage

Imant's Neighbour
IMANT
VEIDE


IMANT VEIDE

Harry Kucharyonok

The Mud

Crutch
MANIFESTO
This film is fully funded by enthusiasts and young film professionals. As our choice - no major motion picture studios nor state funds were involved in any production stages of this movie.